Misson
Fostering collaboration to build prosperity in rural northern Michigan
The Alliance for Economic Success is a 501C3 public-private partnership that collaborates across Wexford and Missaukee Counties to support a healthy, integrated prosperity ecosystem for the Greater Cadillac Area.
Niki Schultz, Executive Director
Niki Schultz accepted the position of Executive Director of the Alliance for Economic Success in August of 2023. She joins AES with more than12 years of experience working in the greater Cadillac area where she served as the Director of the Great Start Collaborative of Wexford-Missaukee and Manistee counties. In that role she was an organizer, advocate, facilitator, and an overall resource for all things early childhood.
Schultz also spent 4 years owning a small business downtown Cadillac with her husband, Ryan. Her unique experience as a small business owner, paired with years of service in the non-profit field creating, promoting, and maintaining positive public relations with partner organizations in the greater Cadillac area has set her up to succeed as Director of the Alliance for Economic Success.
Schultz graduated from Baker College of Cadillac in 2012 with a Bachelor's degree in Early Childhood Education and went on to receive her Master's degree from Central Michigan University in Administrative Leadership in 2015.
Schultz is committed to growing collaborations and leveraging resources to support sustainable, prosperous communities in rural Northern Michigan. As part of her appointment, Niki Schultz also serves as an Extension Educator for Michigan State University.
Meet Our Board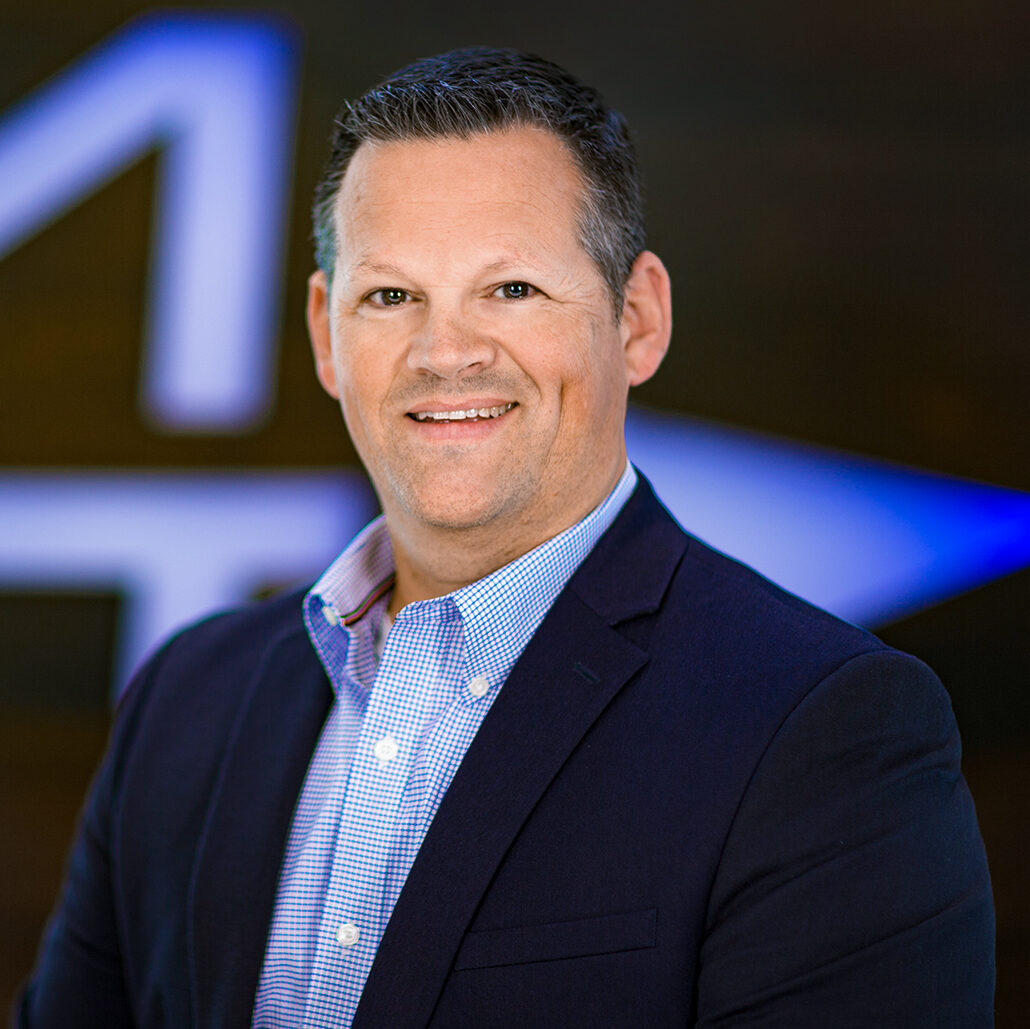 Jeffrey
Bassett
Treasurer | 4Front CU – VP Treasury Management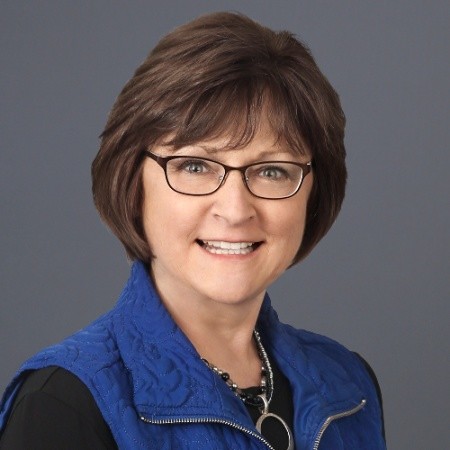 Carla
Filkins
City of Cadillac, Mayor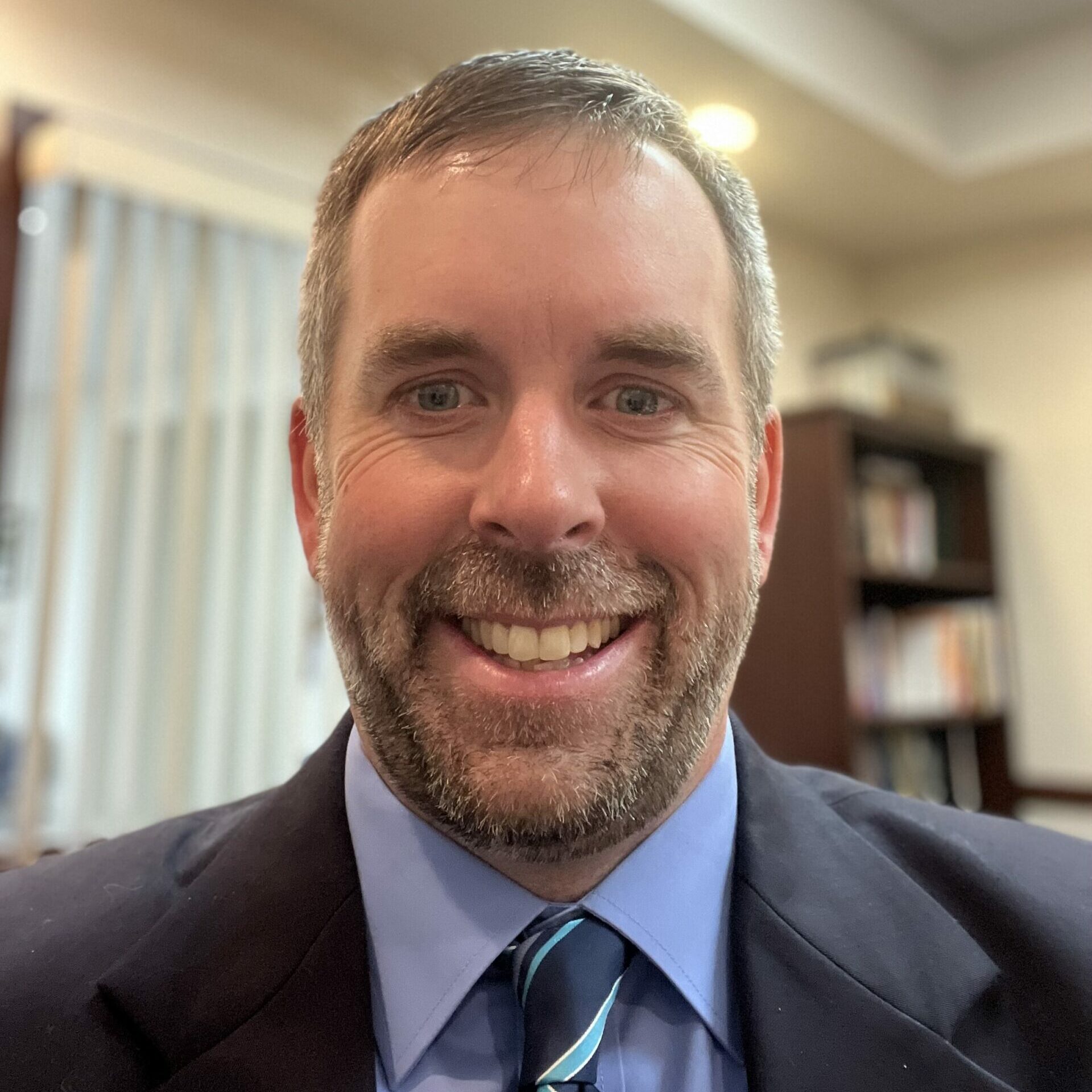 Randy
Hill
Baker College of Cadillac, Director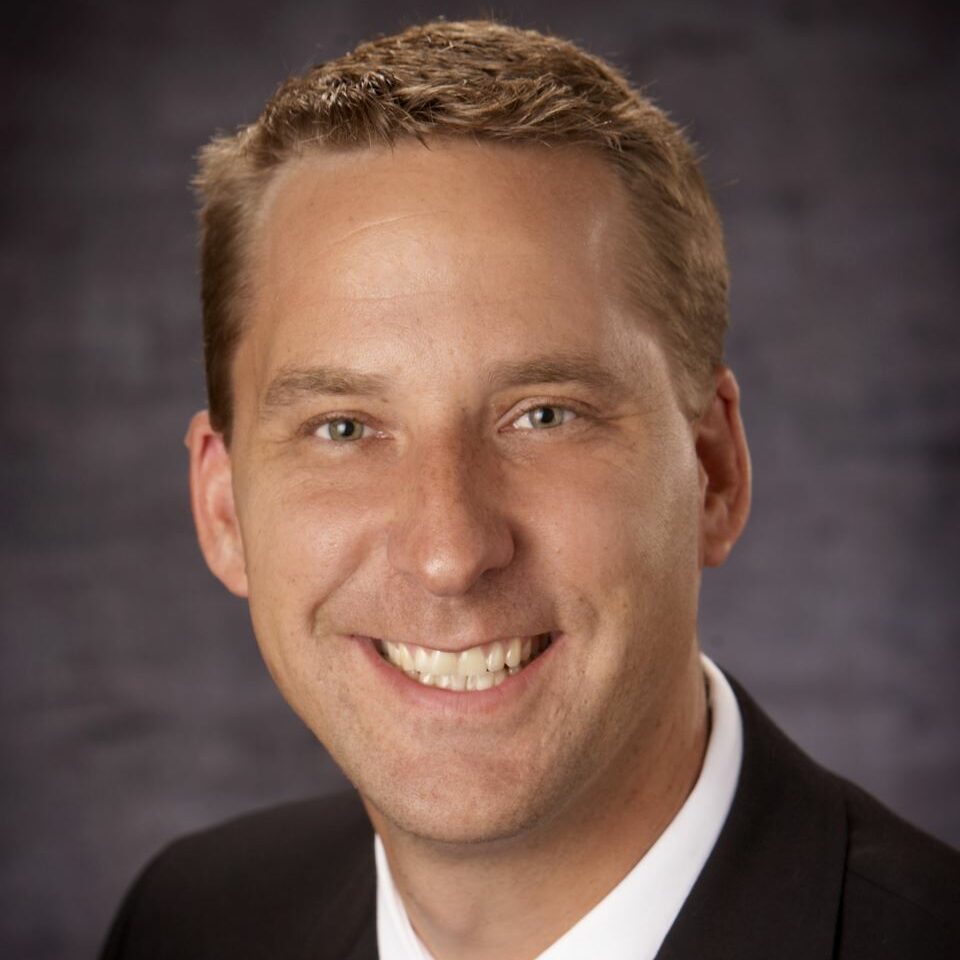 Peter
Marinoff
Munson Healthcare Cadillac Hospital, President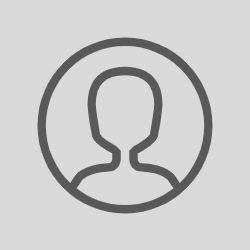 Mike
Musta
Wexford County Commissioner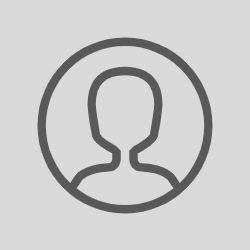 Pam
Niebrzydowski
Missaukee County Commissioner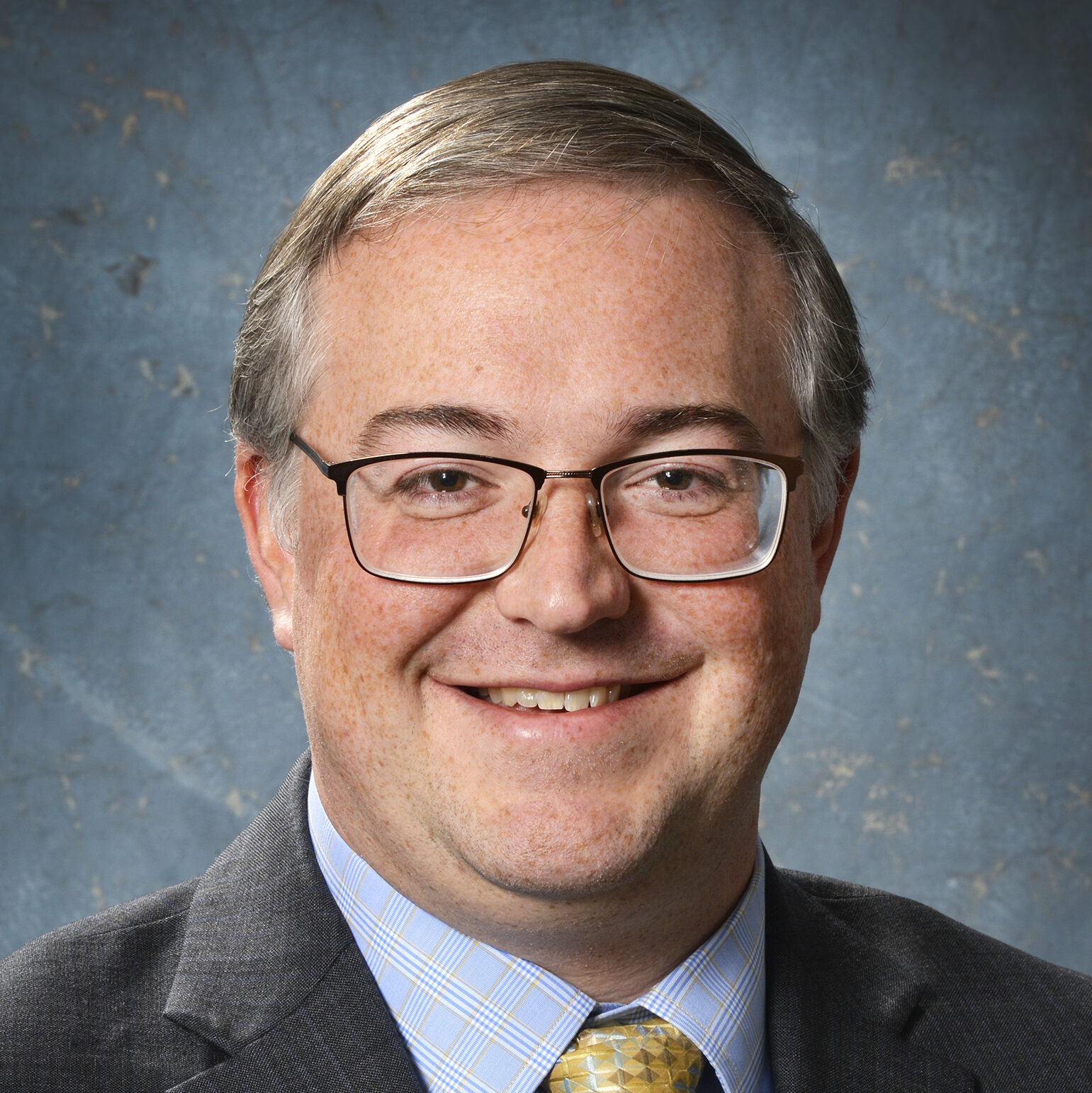 Patrick
Tiedt
Vice-Chair | Consumers Energy, Community Affairs Manager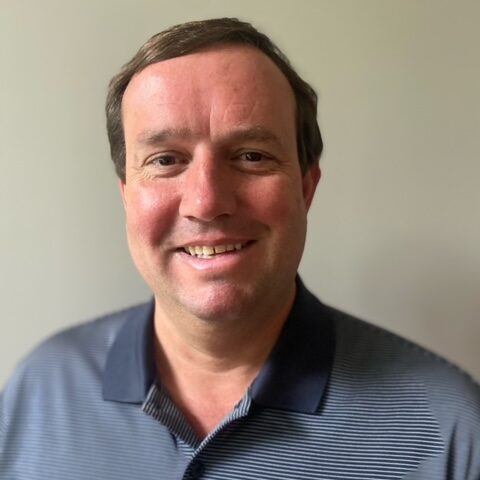 Jeremy
Winkle
Chair | VanDrie Home Furnishings, Owner
As a 501c3 non-profit, AES is powered by our investors who recognize that economic development must be embedded in and resourced by the community it serves.
Community & Corporate Investors
Cadillac Downtown Development Fund